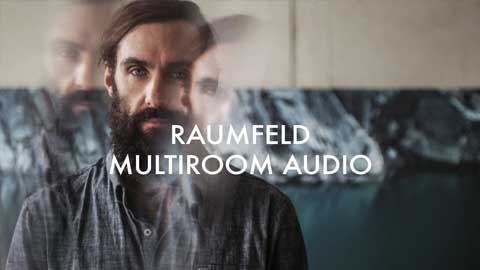 Raumfeld Moodvideo
Dive into the world of multiroom audio in brilliant hifi-quality. More information at raumfeld.
client: Teufel Lautsprecher GmbH
agency: Havana Orange
production: beech studios
director: Peter Döring, Mario Feil
dop: Mario Feil, Daniel Trenkle
producer: Andi Gschossmann
editor: Peter Döring
models: Stefanie Seiffert, Terrence Sheahan, Florian Leichs
assistant: Jonas Wenzl
make-up: Sabrina Aigner
gaffer: Daniel Trenkle
music: Inner Storm - Will You Go
sound-design: Peter Döring
locations: berlin, munich
shot on: RED epic Dragon, production in native 4K (UHD)
all effects are handmade, no VFX used in post.