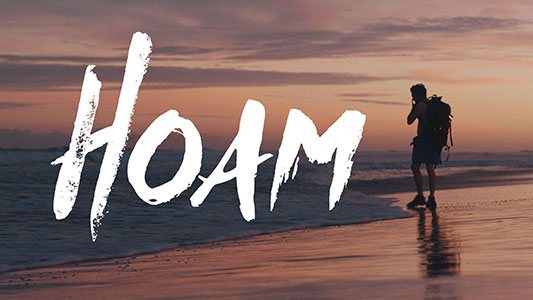 HOAM
Shortfilm | 45 min
WATCH FULL MOVIE HERE!
In life there is a universal search for oneself. This search is a trip that helps to understand and accept who we were before we even started. People, experiences and influences define us, regardless whether it´s family or strangers. We try to grow out of our parents footsteps or stomp them awry, all with the intention to makes us fit oneself.
HOAM is home, is the search for home, is it far or near?
writer & director: Patrick Neubäck
dop: Andreas Eymannsberger
management & producing: Sarah Hackenberger
1st AD: Oliver Bernauer
editor: Jonas Wenzl
sounddesign: Boris Fehringer
movie score: Bill Sathrum
CAST
Maximilian Gruber-Fischnaller | Vietha Luong | Oliver Ruso
Monica Anna Cammerlander | Daniel Limmer | Gertaud Marx